Sorting through features like location and community amenities can be difficult when starting your search for a luxury condo, but it's important to consider them all when determining your non-negotiables. If you're looking for a gorgeous new condo in picturesque Colorado, read on for all that you need to know.
Snowmass Village is a quaint mountain town boasting several outdoor opportunities and beautiful nature views, such as the 12,510-foot Snowmass Mountain.
Aspen Snowmass Ski Resort
is an idyllic resort inside Snowmass Village, with incredible mountainous landscapes, wildlife sightings, and endless hiking and biking trails to explore. This quintessential high-end ski resort town features properties with gorgeous views of the Rocky Mountains, a truly scenic oasis of adventure.
So, if you're looking for a gorgeous new Snowmass Village property near the heart of all the snow-packed action, follow this guide to the house hunting process.
Partner with an agent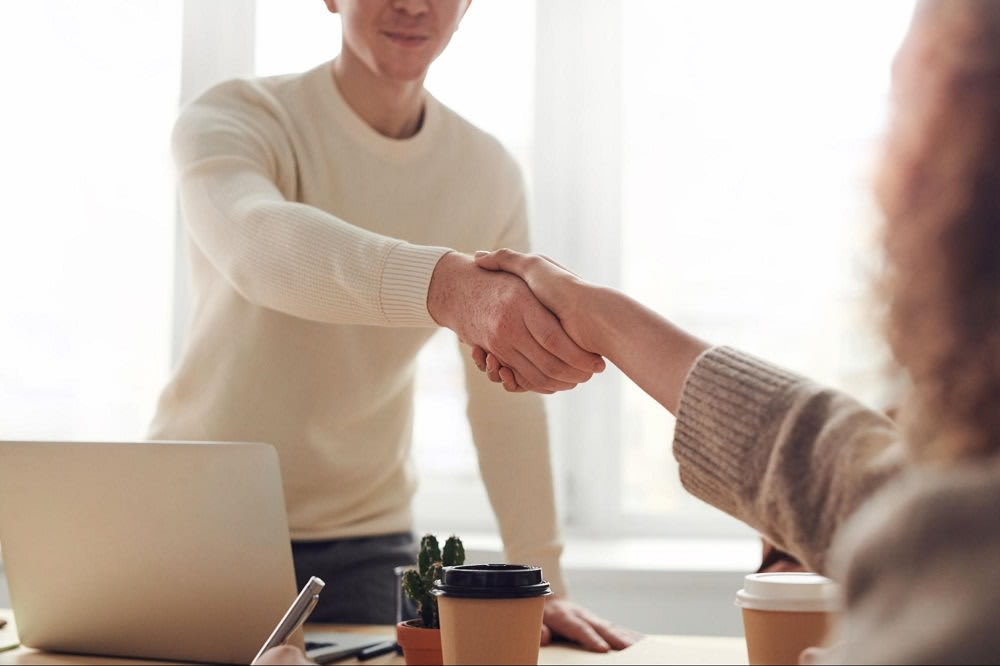 Photo courtesy of Pexels
The best way to understand what the market has to offer is to partner with a Snowmass Village real estate agent who knows the ins and outs of this gorgeous ski paradise. Local and experienced luxury
real estate agents
like
Brittanie Rockhill
have a deep understanding of the local market and the available luxury condos listed in the area. With this information, they can help you decide which properties and communities are the best fit in accordance with your lifestyle needs.
Your skilled agent will know the particulars of a condo's community, such as the community's history and type of environment. They'll also know the nuances of the different locations in the town you search. For example, they can point out your proximity to
Snowmass's surrounding skiing spots
, Nordic trails, and tourist hotspots. And, when you've found the perfect luxury condo, an agent will help you make and negotiate a winning offer.
Consider your habits
After choosing an experienced agent, reflect on how you intend on
using the condo
. For example, if you're an avid skier or outdoors person, then you may want to search for a condo with plenty of storage space to keep the necessary equipment. If it's important you have a space in the home to enjoy the view of the Rocky Mountain Range, then having a property with a back deck, front porch, or living in a community with plenty of outdoor spaces may be necessary when buying a luxury Snowmass condo.
Also, consider your personal habits when researching the requirements of a luxury condo's community. Determine whether or not the outdoor maintenance requirements are up to you or if they're managed by the community. If you're interested in forming friendships and enjoy being social, you should research the community's opportunities to interact with neighbors, such as community events or shared spaces like a clubhouse, fitness room, and other areas.
Think about location
When choosing a condo, think about the
property's location
. Location is one of the most important parts of searching for any property, as it's the only part a buyer can't change. When living in Snowmass Village, buyers can enjoy fantastic perks like two 18-hole disc golf courses, shops, and fine dining at The Base Village, as well as a lively summer events scene, including a concert series, rodeos, races, and festivals. Of course, there are also endless outdoor opportunities to explore. Luxury condos should be located near amenities like these and provide a variety of entertainment options to choose from.
Research condo specs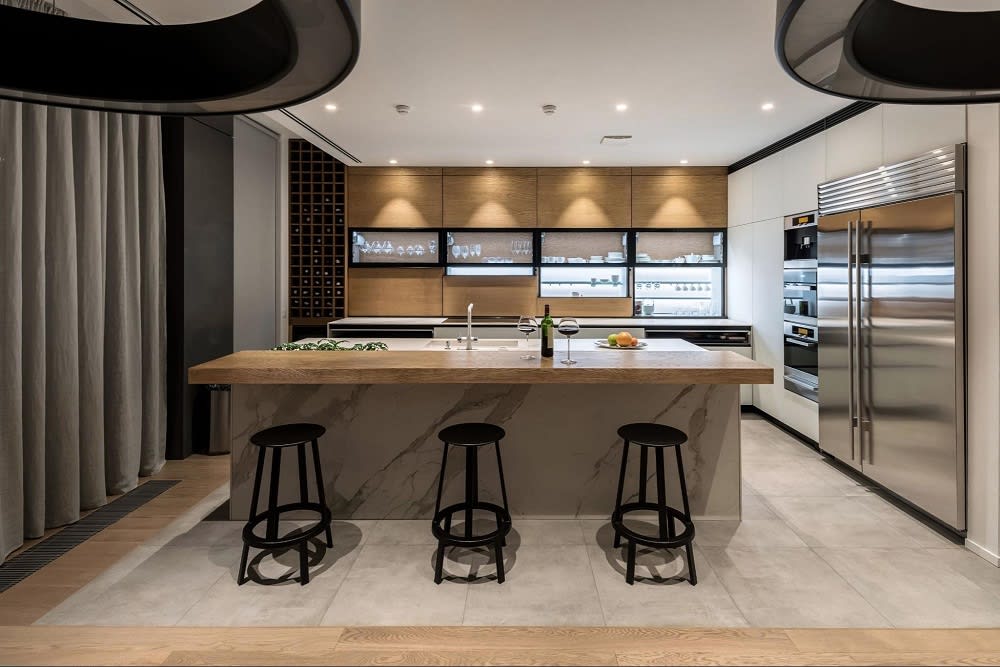 Photo courtesy of Shutterstock
Research the condo itself to determine if its specifications and features will meet your needs. As mentioned before, storage space is important to consider when determining non-negotiables, such as cabinets and closets to store your outdoor gear. Also, think about how big you need the condo itself to be. A luxury condo won't have as much open space as a single-family home, and it may not have an attic or outdoor storage area. Consider whether or not you need an extra room for a home office or a larger living room to host guests.

Follow this line of reasoning for areas like the bathroom and kitchen as well. If you prefer eating out, then a larger kitchen may not be necessary. Or, if you need extra accommodations in a bathroom, make sure the community can provide them. Then, research the types of appliances that come included with your luxury condo. If a condo is truly luxurious, the appliances should be quality or upgraded.
Look up amenities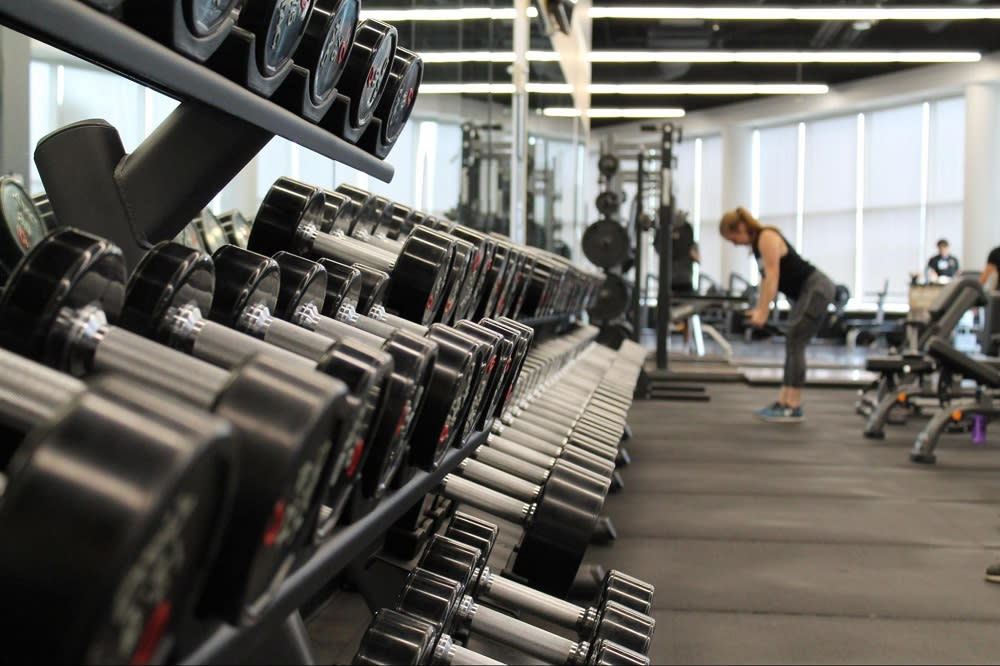 Photo courtesy of Unsplash

Your community should also offer an array of upscale amenities — this is something that Aspen Snowmass and Snowmass Village condos definitely achieve. Think about your own hobbies and interests, and see how the amenities provided line up with them. Some perks a condo may feature include a spa, a gym, courts for tennis and pickleball, a pool, and more. These areas should be well maintained for residents' use.

The community should also have luxurious common rooms for residents to use. They should be large enough to accommodate groups comfortably and well decorated to reflect the community's standards. An agent can help you compare the different amenities of luxury condos in the area to create a clearer picture of what you're looking for.
Get into the particulars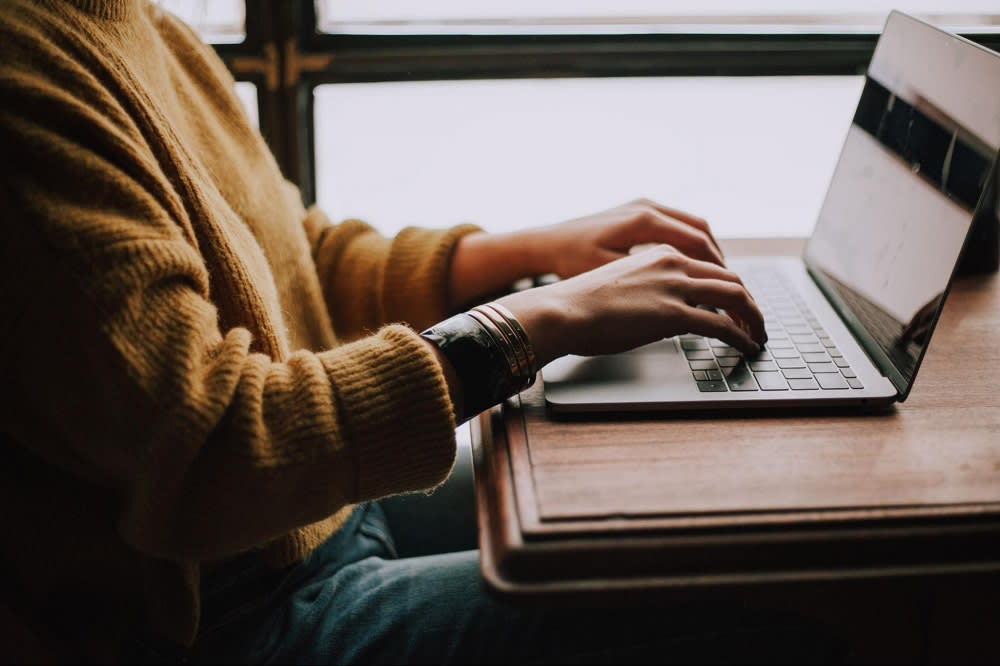 Photo courtesy of Unsplash

When searching for a condo, it's important to get into the particulars like the community's association fees, regulations, and management company. Research which types of services are included in the association fees and then review the regulations of the area. For example, there may be enforced quiet times, rules to using the equipment, or reservations needed for common spaces and amenities.

Also, research for reviews of the property management to check for factors like responsiveness and thoroughness when handling issues that arise. After all, a luxury condo should be well-maintained, with any necessary repairs working smoothly and reliably.
Ready to search for Snowmass Village Condos?
With these points, you're ready to determine what is and isn't negotiable when searching for condos in this incredible part of the state. When you're ready to find a luxury condo that meets all your needs, contact local agent
Brittanie Rockhill
to guide you through the process.
Brittanie
has $1 billion sold in total transactions and is in the top 1.5% of all real estate agents nationwide. Let her be your guide to finding a gorgeous condo in this Colorado paradise!
*Header photo courtesy of Shutterstock